How are you from the last time you read my blog?
If you are new, welcome to my blog!
Social media is the new "in thing"!
Don't forget to check the sidebar and footer of this website for awesome resources!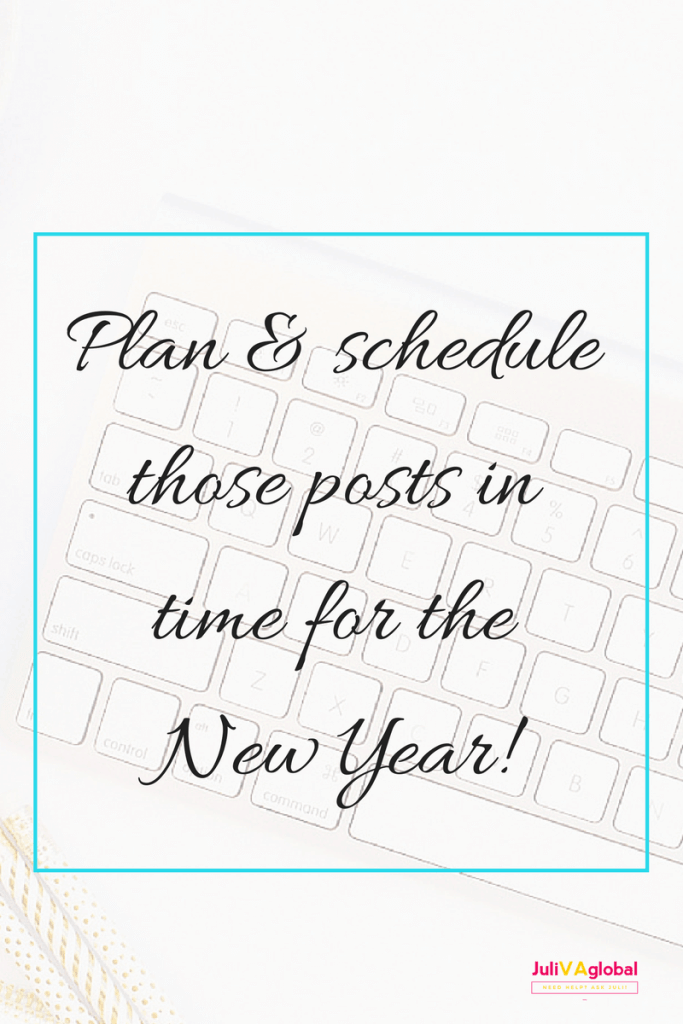 Social media is slowly taking over the world! Or should I say that it has and I am being late to the party? You see, it's happening everywhere we go—-even our kids do not value time spent with eating at the table anymore. It's just a constant need to be always on the go and social media is the on-the-go-type.
But you do realize that even in your business, you need social media presence and if not you are missing out on the opportunity to garner those clients who are always on social media, or so it seems.
Use tools in your business to enhance your social presence.
Introducing two of my favorite tools Hootsuite and Buffer that you can use to schedule your social media post for your preferred social media site.
You might be saying I have heard them before, or this is news to me. Each is basically offering the same services but I will be sharing with you the pros and cons of using these tools to manage your social accounts on your terms and this is how you can take back the control of your time and do so in your business.
Hootsuite has a free and paid version and you can use this platform to schedule your content. It basically allows you to add 3 social media accounts on its free version and you are able to share content from these 3 platforms without the hassle of going into each account and doing so.
This basically saves your time, because you are able to see all 3 accounts at a glance and keep track of engagement and even share information when your ideal clients are speaking about a particular topic, more on that in just a moment.
Keep track of everything in one place.
So you are saying "how do I keep track?" Let's say you use your Twitter account to create a list of those individuals you will like to secretly keep an eye on, you can sign into your dashboard on Hootsuite and add a list, your stream will display this list on your dashboard.
When you do so, you are able to see what's happening from all these individuals, you can favorite their tweet, retweet or even reply, and this can be done from the comfort of using all these 3 accounts from the Hootsuite dashboard.
Not only is Hootsuite giving you the opportunity to bulk schedule, but you are also seeing reports and analytics results on what has been happening on your posts. These are all also offered in the premium account and you can add more social accounts to your leisure.
Buffer those social posts!
Now over to Buffer, Buffer has got that nice ring to it. I first came across it by accident when their AD was saying you could Buffer anything and indeed it did.
Once installed on your browser, you can buffer those amazing content that you want to share. It allows the same 3 accounts for their free version and you are allowed a limit of 10 posts shared equally among these 3 accounts.
This gives you the chance to also schedule those content that you want to schedule to your social accounts, but I mainly use it for sharing blog posts and occasionally scheduling.
I use these two tools to help me save my time to schedule those tasks in bulk so that I do not have to be signing into each account to do so manually, but if you do prefer, you can also create a CSV file (same thing as Excel but save differently as a CSV) and create those content and upload this information on these platforms if you so desire.
Which social media scheduling platform would I choose?
Using Hootsuite has its advantages as well as disadvantages. You are allowed to share your information with a team and you are not limited on how many posts you can schedule in advance for upcoming months.
I tend to like using this platform for my social sites. It all boils down to preferences because when you sign into your dashboard, streams can be intimidating to someone who might not be so techie and want to learn how to navigate around this platform yourself. I recommend you hire out if this is not your cup of tea.
What I like about Buffer is that I can Buffer on the go! I like using this platform for buffering my blog posts and sharing others posts as well. I find it easier to use this platform for sharing blog posts. The downside is that on the free version you are limited on how many posts you can schedule on their free account.
So if I was to choose, it would have to be Hootsuite.
Use groups to your advantage.
Now I wanted to share with you a tip. Another way how I use social media in my business is joining groups (Join my Free Facebook group, where the support is always constant by ladies by industries) where my ideal clients hang out, from there I try to build relationships by adding value and getting to know my clients on a different level. You might be saying how can I do so and this is online?
If I know my ideal client is having an issue, such as not having enough time in her business, I might suggest she schedule her social media posts in advance and use tools such as Hootsuite to save her time.
You might be saying you see the connection but how can this help her on a deeper level; it does because she would remember that I was the one who came to her aid when she was having an issue and she will more prefer to do business with me, because I showed that I cared versus someone who is pitching her their services.
So now that you are aware of using these social media tools and platform in your business, do you see how you can save your time and relax and spend more time doing what you love doing, such as interacting more with your ideal clients and building a relationship?
I want to know more about how you use other tools in your business; that has helped you save your time with your presence online, comment below and let's see.
It was nice of you to stop by.
Until then, happy hiring, and best wishes with your business.
Don't forget to check the sidebar and footer of this website for awesome resources!
Photo Credit: Haute Stock