How are you from the last time you read my blog?
If you are new, welcome to my blog!
◊This post contains affiliate links and I will be compensated if you make a purchase after clicking on my links.◊
Don't forget to check the sidebar and footer of this website for awesome resources!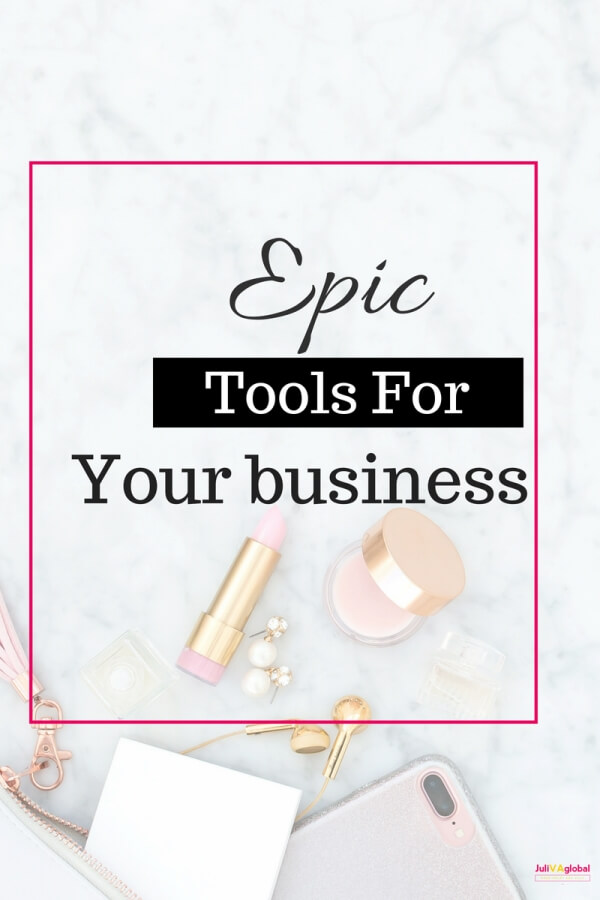 If you are running an online business chance are you will need additional systems in place to run your business smoothly.
Not to mention that this is an additional stress with finding your clients while also maintaining a business.
Today I will be sharing with you three epic tools that are FREE to use to start off from the ground with the potential of upgrading when your business as reach that stage.
Epic tool #1 for your online business
Most of you may know that I am not US based if not, you can know more about me and my journey through here in this previous post.
From day one you will want to start off with having a payment provider in place. This means you will be accepting payments from anywhere in the world. A lot of persons have recommended using PayPal because of instantly getting paid.
It's also well known and received worldwide. But with being an international business and fees associated with having received payment, wouldn't you want an alternative that has minimum fees?
I have been using the Payoneer platform from day one when I started out as a freelancer. The good thing about using this platform is that it is connected directly with my local bank.
While I do use Paypal as well to receive payments the disadvantage is that I have to send a cheque to my country and it does not connect to my local bank. Not to mention the fees associated.
While using Payoneer on the other hand you are allowed to increase your earnings by reducing your payment fees by up to 71%. This means that once you receive a payment you are only charged 1% of the total amount.
What does this mean for you? You can accept payments in USD, EUR, GBP, JPY, AUD & CAD – and transferred to your own local bank account! Once you sign up you get a FREE $25 for joining
International virtual assistants or business that are not US, Canadian or European based do not have to directly send a cheque for weeks upon weeks to be sent to their local post office then to deposit to their bank.
This is one epic tool that I recommend you have, to start accepting payments for your business once you are online.
Epic tool #2 for your online business
Once you have clients or even customers you know that managing sensitive information is a priority. If you use your bank online, shop online or even accept payments anywhere, you know you need to have secure passwords.
Using your birthdays, or your name does not cut it for these hackers online. LastPass is also free to join. It allows you to secure your passwords in a vault as well as suggest recommended passwords for your sites you visit.
The only thing you will need to remember is your secure password to secure your vault. With anything that is of importance to you namely your business, you would have put measures in place to make sure it's secure.
Having LastPass as your trusted password manager is no different and it's always best to use the vault when accessing the site so you not are tricked in visiting phishing sites that pretend to be secure when browsing the net.
Epic tool #3 for your online business
If you send emails like me or even write a blog post like this one. You are bound to make mistakes. First impressions are everything!
Whether you are writing a simple hello to a friend or that prospective client you will want your Grammar to be in check! Grammarly does just that and more!
Even if you are a native English speaker, not even a speaker of English, once you run a business offline and especially online you know that this tool is a keeper.
It auto corrects everything! I love using this tool as well because it helps with grammatical errors, sentence structure, and the list goes on and on.
Check it out and see the difference it will make when you send that next email.
There you have it! The 3 epic tools you should definitely start off with when starting your online business.
It was nice of you to stop by.
Until then, happy hiring, and best wishes for your business.
Don't forget to check the sidebar and footer of this website for awesome resources!
Photo Credit: Haute Chocolate