Hey there! Thank you for your interest in knowing more about me! I am actually based in Jamaica, guess you might not have known that, so I wanted to point that out.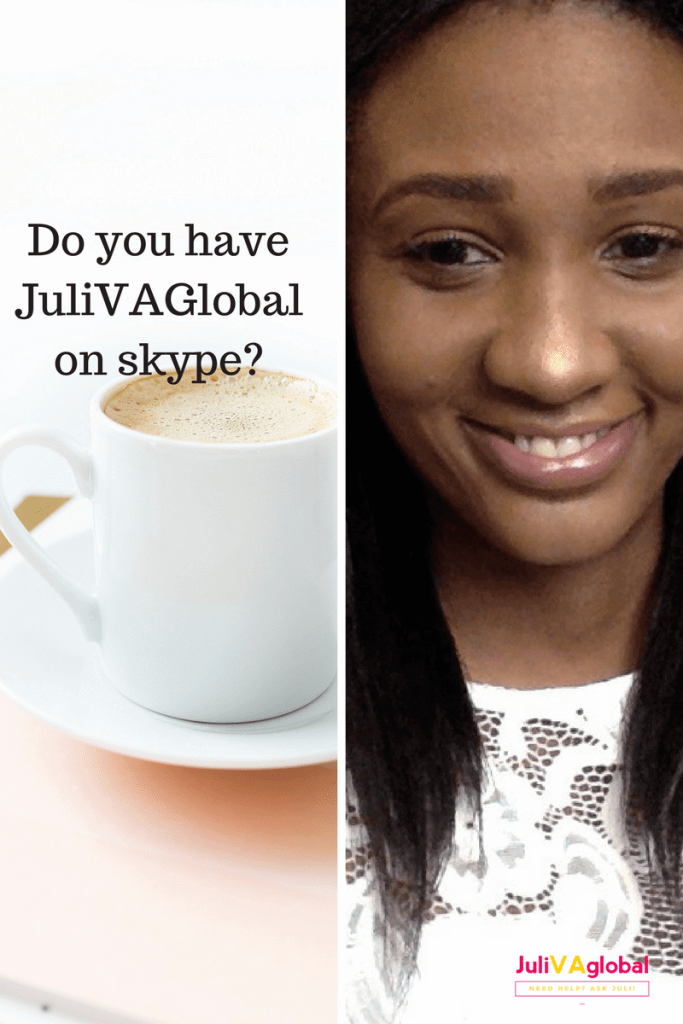 I love to travel, fashion, volunteering, shopping networking and go to the beach. Even though I live on an island I can't swim.
Preferring to be called Juli, I am a detail-oriented virtual assistant that is always there with an encouraging smile in my tone.
I currently hold a Diploma in Social Media Management and a Bachelor's of Science in Guidance and Counselling from the Mico University College.
Now how did I get started? After beginning my work on a freelancing platform and experiencing much success, I finally decided to launch my own business, bringing JordanPicks into the world.
Now a bit more on the business side, I help busy fashion-focus LadyPreneurs like yourself who craves virtual order in the backend of your business.
You might be feeling confused, indecisive, or simply frazzled.
I empathize with you because I know you must be finding it hard to manage the 24 hours given each day for your business. I understand how important it is to reach the goals that you have set out and how time-consuming menial tasks can become.
When you are forced to focus on the online part of your business as well as building your business, it can get confusing, distracting, and before you know it nothing is accomplished.
With me in the backend of your business providing virtual support such as maintaining your WordPress website, scheduling your social media posts, and did I mention that I will also help you create those awesome graphics via Canva that I can do for you faster, affordably, and effectively!
This is where my helpful hands and supportive mentality comes in. With dedication and precision, I will help you with various services.
You can check out the complete list of the Red Carpet Services here.
Now I know with me doing this for you, you are more organized, streamlined and productive and now you can easily grow your business and focus on what you love to do – creating more beauty in the world.
Have a look at my vision and my mission for JordanPicks.
VISION STATEMENT
As a committed virtual assistant with high ideals, JordanPicks is designed to help clients succeed while staying ahead of the game with changing technology and offering nothing less than top quality service with a quick turn-around time for every single order that is placed.
MISSION STATEMENT
Specialized virtual assistant, Juli, makes it her absolute mission to help you stay focused, productive, and passionate while she handles your menial distracting tasks with professionalism and grace.
So need a little encourager of what I have done for previous clients?
Have a look at what they had to say! Happy Clients
Talk soon.