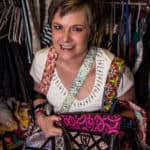 Juli is awesome to work with! In just 15 minutes she was able to get the feel for what I do and create 2 great memes for my business. Perfect for Facebook, Instagram, Twitter and more! Thanks so much!
XOXO, Heidi Kelly from HKelly Designs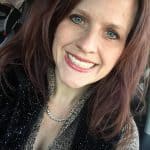 When I enlisted Juli's help to create social media images for my giveaway, I was able to relax and not worry about that piece of the puzzle. I felt relieved knowing that the job was in good hands and that we would have images that the sponsors and I would be excited about and proud to share. The images that Juli created for the giveaway were used in a blog post and on social media, including Facebook and Pinterest. Months later, those posts and pins are still getting likes and saves, even though the giveaway ended after 10 days!
Chantel Arnett from Blogging with A Smile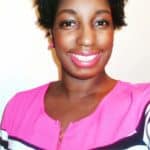 "Juli has been a great asset to Glam Up Style by delivering prompt and superior VA services in managing my social media. I like that she's willing to accommodate and customise her services according to what works best for your brand. I look forward to working with her more in the future!"
Monique Moon Founder/Owner Glam Up Styles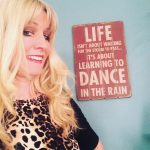 Juli takes pride in her work as a virtual assistant and I highly recommend her services. She clearly understands how to take initiative and work side by side with her clients to help them make money in their business.
Juli is efficient, organised and very communicative making working with her an enjoyable virtual working environment.
She is a business asset to hold on to 🙂
Tawnya Sutherland, Founder VANetworking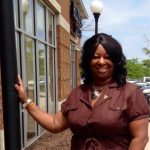 "Juli is a super multi-talented person, she is very organised and was able to quickly understand my needs as a new online business owner. She guaranteed a three-day turnaround but had the task completed ahead of time every time. Juli created my MailChimp campaign, added my free offer, thank you page. I am excited that I can finally start building a clientele list for my business. She is consistent and she has a sharp eye for graphics design, and understanding my ideal client. Juli is always focused on meeting her client's expectations and her experience in technological design on my landing page is invaluable in developing just the right approach and presentation. Working with Juli is a pleasure as she has come to fully understand my business and works diligently to achieve the desired results."
LaMorla Smith from, LaMorla Smith Coaching
I had the pleasure of hiring Juli to do my MailChimp creation for me. I love working with her. She is incredibly patient. She completes all work in a timely manner. All the work is very professional. She goes out of her way to make sure you are satisfied with the work she has done. She saved me time by doing something I needed and she did it much faster than I could have. I highly recommend her services.
Deb, from EastwoodEntrepreneur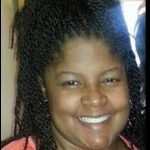 I really enjoyed working with Juli. She was very professional. Her process was easy to understand. I received my social media graphic designs several days before the deadline. I am extremely happy with the outcome. Thank you, Juli.
Erin, from GreenBox Solutions