How are you from the last time you read my blog?
If you are new, welcome to my blog!
◊This is a sponsored post◊
Don't forget to check the sidebar and footer of this website for awesome resources!
Growing up as a little girl I am sure you used to raid your moms closet like myself. You will stare into space into fashion wonderland to wear moms fancy clothes and her awesome jewelry was only a dream.
You would feel like the princess that you are when mom would allow you to sneak away in her heels and those rockstar vintage pants that you would die for to wear on your first date.
Being the boho-cool girl that you are, you can easily find these must-have vintage pants in your favorite store courtesy of RosaGal
I know, I know you can't wait to make mom proud with these pants that I will mention in this post. If you love vintage pants and want to style these gorgeous pants for your first date (depending on where you are going)
You can wear a neutral shirt or blouse, do not opt for too much attention on your top as your Wide Leg Printed High Waist Flowy Pants is already doing the talking for you.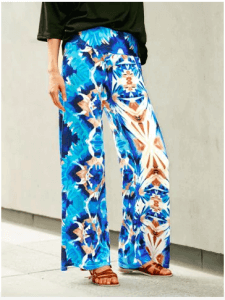 What you must do is dress up by accessorizing with jewelry. You should go with this Rhinestoned Stars Moon Drop Earrings and if you love rings like me this Flower Leaf Series Rings will make your fingers so pretty.
Now that we have got date night covered. Let's go retro 70's like mom know you would. If you want to be daring and dress up on Fridays let's say for work mode if jeans allowed. Stand out from
the crowd and wear this cute little Retro Style Elastic Waist Floral Print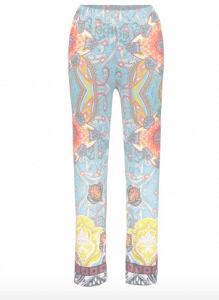 You might think its way too casual for work but with these items to dress it up, your boss will be asking YOU for fashion advice in no time. Dress your vintage pants in this Ankle Strap Open Toe Sandals
Turn up the shade a bit with your Leopard Pattern Ombre Sunglasses and as always a neutral blouse or shirt will just be fine with your bold vintage pants.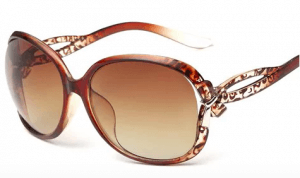 You can switch it up with this Tank Top if you like but if you decide to go sleeveless, don't forget that a nice blazer will go handy to finish out your complete professional look.
Don't forget to check the sidebar and footer of this website for awesome resources!
◊This is a sponsored post◊
It was nice of you to stop by.
Until then, happy hiring, and best wishes with your business.
Image credit: RoseGal