How are you from the last time you read my blog?
If you are new, welcome to my blog!
◊This post contains affiliate links and I will be compensated if you make a purchase after clicking on my links.◊
If you are a new or seasoned virtual assistant this is the post that you need to read!
Don't forget to check the sidebar and footer of this website for awesome resources!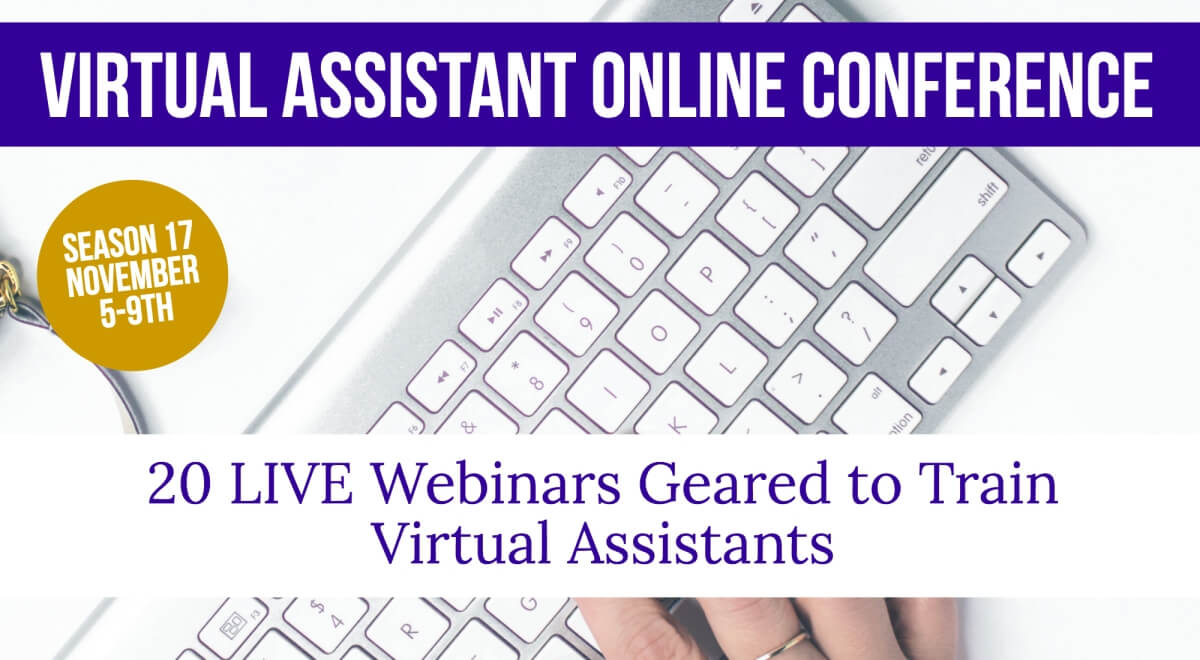 For the virtual assistant who is just starting out.
As a new or seasoned virtual assistant, there will come a time when you still need that additional push in what's next for me?
If you are starting out, trust me I know that overwhelm is only an understatement of what you might be facing every day.
With information overload, you might be sitting at your deck wondering if this career switch is really for you?
The fear of starting a new business and no family support is another stress that you want to run from.
I get it, because like you I know what you are going through because I have been there.
Why stress yourself all over the place than to get all the information that you need in one place?
The virtual assistant conference for VA's
The VaVirtuosos is the conference that you need to be. Being in its 17th season (Starting November 5th-9th, 2018 )this conference has helped so many virtual assistants when they were starting out including myself.
You will realize that once on the site that #VAVS stands for the "Virtual Assistant Virtuosos Seminars" the online conference that as a virtual assistant that everyone once they attend they keep coming back for each season.
It's no wonder it has been in existence for so long.
What to expect at the conference
Not only is it a place to network with other virtual assistants. You will also gain new information on trends in the industry as well as how to gain new clients.
There are 20 line up speaking engagements. For presentations on how to craft your anti-elevator pitch, learn how to use WordPress and create your website are some of the topics that will be discussed.
For the low price of only $37 USD you will have the opportunity to be interactive with other virtual assistants who have actually gone done the path as a virtual assistant.
PS: Even if you aren't attending the event, make sure you subscribe to #VAVS News at Tawnya's website to receive 1 FREE DRAW Ticket for a chance to win some of the $10,000 in prizes and be registered for the FREE training webinars this coming month.
It was nice of you to stop by.
Until then, happy hiring, and best wishes for your business.
Don't forget to check the sidebar and footer of this website for awesome resources!
Photo Credit: VaNetworking